Mary's Medibles – Sativa Sour Swirls
Purchase this product and earn 0-0 Points
Mary's Medibles Regular Strength Sativa Sour Swirls are packed with 55mg of THC total and Mary's Medibles Triple Strength Sativa Sour Swirls are packed with 140mg of THC total.
These delicious treats are the perfect way to medicate while being discreet.  "We ensure the highest levels of excellence in processing to ensure our clients get the very best quality and consistency in our products. Our approach is to build a properly developed menu with food professionals to ensure that not only do our products fulfill their medicinal qualities but taste great too."
Directions: Always start with a small portion  (e.g. 1/4 of the package) in order to determine your tolerance level
Ingredients: Sugar, Gelatin, Natural and Artificial Flavours, Citric Acid, Cannabis Indica
Cannabinoid content (whole pkg)
140mg THC 1.35mg CBD 1.32mg CBN
 55mg THC 0.53mg CBD 0.52mg CBN
Storage Instructions:
Can be stored at room temperature for up to 3 months or refrigerated for up to 1 year
Description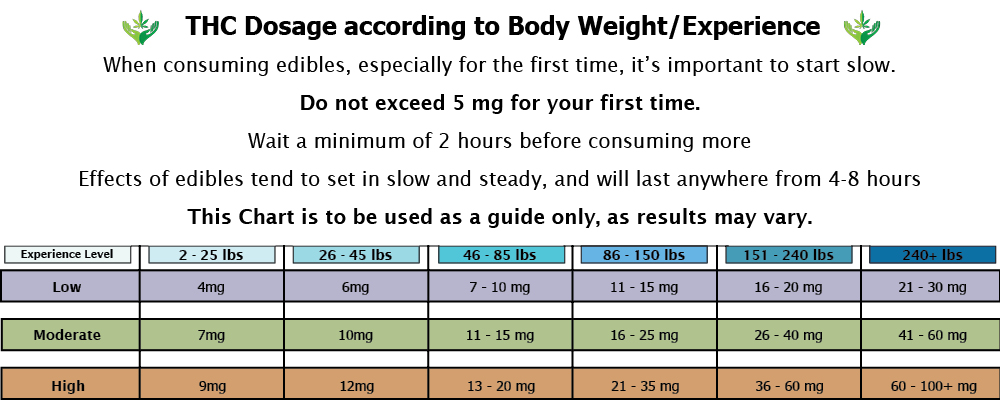 Additional information
| | |
| --- | --- |
| Mary\'s Sativa Sour Swirls | Sativa Sour Swirls – 55mg THC, Sativa Sour Swirls 140mg THC |
Only logged in customers who have purchased this product may leave a review.