Sale!
300mg THC Mega Blast Gummy- Mega Extracts
$20.00
Purchase this product and earn 18 Points
A MEGA BLAST GUMMY is a single gummy that contains 300mg of  THC which makes them one of the strongest single dose candies on the market.  They  taste amazing and are perfect night-time treat to help you relax and unwind from the day.   If you want to get absolutely destroyed by 300mg of THC, then eat the full candy, if you want something a little milder then just take a little nibble on the candy and put the rest back in the resealable mylar package.
Uses: Falling asleep, Anxiety, Pain and Fun
Effects : Calm, Sleepy and Relaxed
Flavours: Sweet Citrus Blast
Out of stock
Description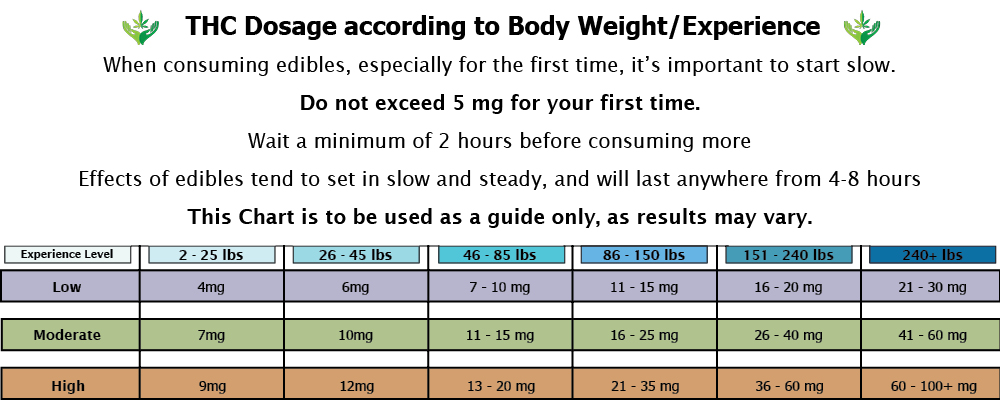 Only logged in customers who have purchased this product may leave a review.